The announcement of the Sony A9 III has set the stage for an intriguing battle of technology and performance. A direct comparison of the Sony A9 III vs A9 II reveals more than just a generational shift; it symbolizes a significant leap in camera innovation. This guide looks at the nuances that differentiate these two formidable cameras, providing a detailed Sony A9 III vs A9 II showdown across various specifications. Whether you're a seasoned professional or an avid enthusiast, understanding these differences is key to determining if an upgrade aligns with your creative ambitions.
For more, see our guide to the best Sony cameras you can buy today, or check out our broader range of camera buying guides.
Sensor
A9 II: Features a 24.2-megapixel full-frame CMOS sensor with an ISO range of 100-51200, expandable to 50-204800​​
A9 III: Boasts a new 24.6-megapixel full-frame global shutter CMOS sensor with a narrower native ISO range of 250-25600, expandable to 125-51200. The global shutter is a significant advancement as it reads the entire sensor at once, eliminating rolling shutter effects and allowing for higher shutter speeds up to 1/80000th of a second​​
The Sony A9 III elevates imaging capabilities with its 24.6-megapixel full-frame global shutter sensor, offering distortion-free images and an unprecedented 1/80000sec maximum shutter speed. This is a marked improvement over the A9 II's traditional 24.2-megapixel CMOS sensor, enabling the A9 III to deliver crisp images even with fast-moving subjects.
Global Shutter
The Sony A9 III introduces a groundbreaking full-frame global shutter sensor that is a game-changer for professional photography, so it's really worth stopping here for a moment to dissect everything it brings to the table. In our Sony A9 III vs A9 II comparison, this is the most important difference between the two cameras. This innovative feature allows the entire sensor to be read simultaneously, virtually eliminating rolling shutter distortion that can affect fast-moving subjects. It enables an astonishingly high shutter speed of up to 1/80000th of a second, providing unprecedented flexibility in capturing motion. Additionally, it offers flash sync at any speed, enhancing creative control over lighting. For photographers who demand the utmost in image quality and speed, the global shutter in the A9 III sets a new standard in mirrorless camera technology, something that's becoming a bit of a hallmark for Sony.
Video
A9 II: Offers 4K video recording with full pixel readout without pixel binning, collecting 6K of information for detailed footage​​
A9 III: Advances with 6K oversampling for 4K 60p and 4K 120p without cropping, supporting 10-bit 4:2:2 S-Log3/S-Cinetone. This means higher resolution video and better color grading options​​
Sony's A9 III outshines its predecessor with 6K oversampling for 4K at 60p and 4K at 120p videos, providing superior detail and color grading options. The A9 II's commendable 4K video capability is enhanced in the A9 III with 10-bit 4:2:2 S-Log3/S-Cinetone, offering videographers a significant upgrade in video quality and post-production flexibility.
Autofocus
A9 II: Has 693 phase-detection AF points and features Sony's Real-time AF tracking with newly optimized AF algorithms for high precision and performance​​
A9 III: Uses the latest AI-based Real-time Recognition AF system, likely offering an improvement over the A9 II's already robust autofocus capabilities​​
The A9 III introduces the latest AI-based Real-time Recognition AF system, building upon the A9 II's 693 phase-detection points and Real-time AF tracking. This advancement suggests a leap in AF performance, ensuring faster and more accurate subject tracking for professional shooting scenarios.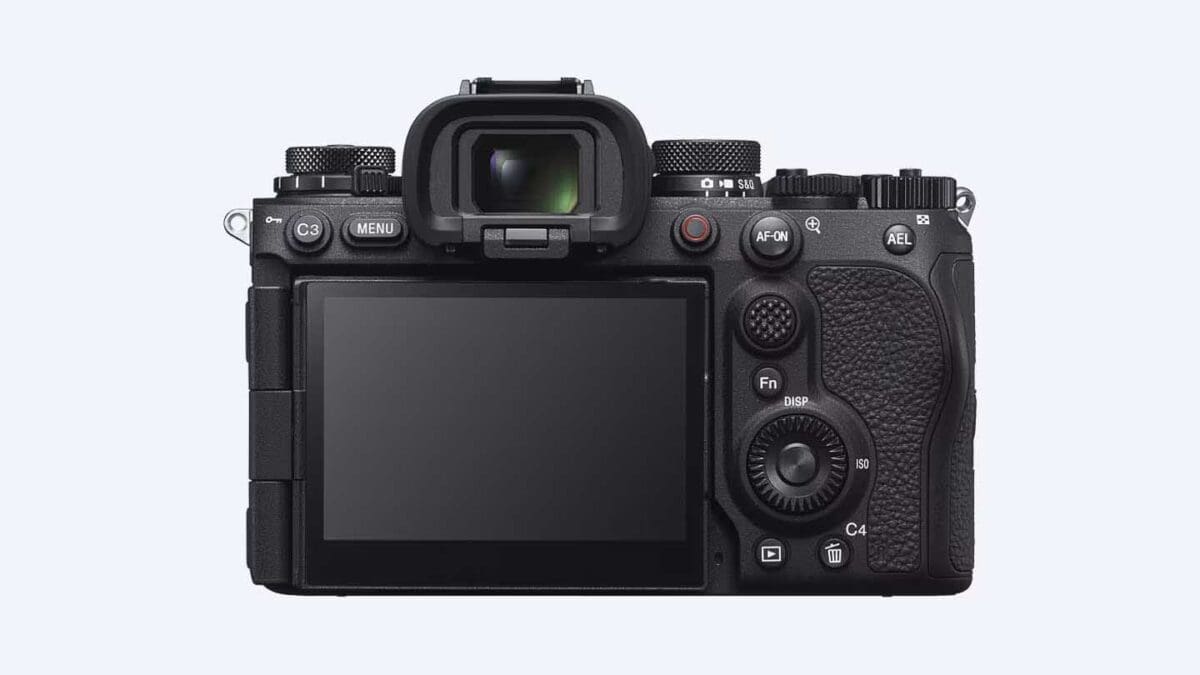 Viewfinder
A9 II: Equipped with a Quad-VGA OLED Tru-Finder electronic viewfinder with approximately 3.69 million dots and a magnification of 0.78x​​
A9 III: Features a 240fps EVF with a higher 9.44 million dots resolution and a larger 0.90x magnification, providing a clearer and more detailed view​​
The A9 III's viewfinder boasts a high-resolution 240fps EVF with 9.44 million dots and 0.90x magnification, offering a clearer and more immersive viewing experience compared to the A9 II's Quad-VGA OLED Tru-Finder with 3.69 million dots.
Screen
A9 II: Comes with a smaller 3-inch monitor
A9 III: Offers a 3.2-inch panel with a 4-axis tilting mechanism and better resolution and color gamut​​
Sony A9 III's 3.2-inch high-resolution monitor with a 4-axis mechanism provides greater flexibility and better color reproduction over the A9 II's smaller 3-inch screen, enhancing usability for complex shooting angles and critical image review.
Stabilisation
A9 II: Has in-body stabilization of up to 5.5 stops​​
A9 III: Improves upon this with 8 stops of in-body image stabilization (IBIS)
The A9 III's 8-stops of IBIS is a step up from the A9 II's already impressive 5.5 stops, allowing photographers to capture sharper images at slower shutter speeds and smoother video footage.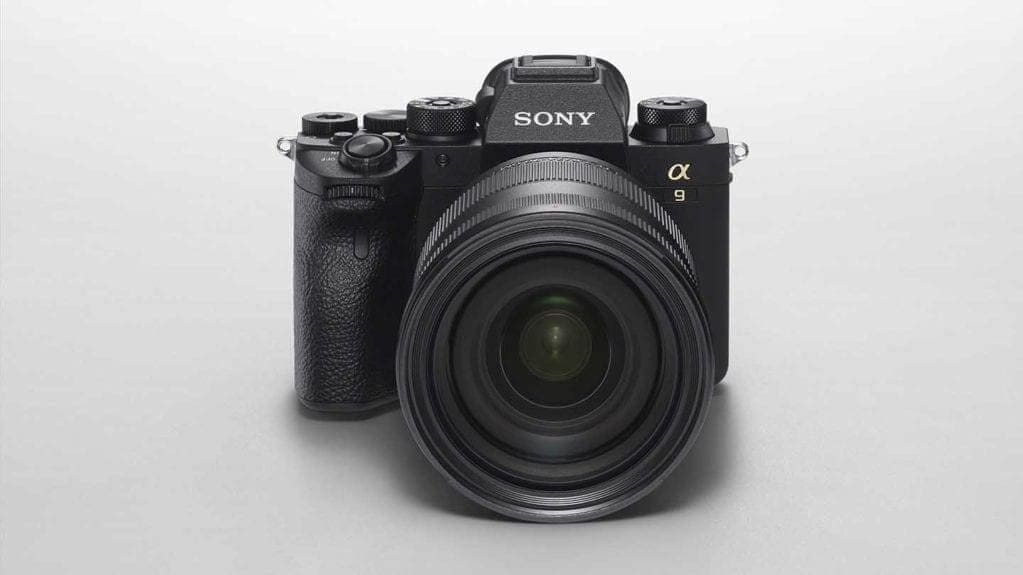 Body & Weight
A9 II: 128.9 x 96.4 x 77.5mm, 678g
A9 III: 136.1 x 96.9 x 82.9mm, 702g
The A9 III is slightly larger and heavier than the A9 II but offers a more ergonomic grip, additional customisable buttons and dual hybrid card slots for greater versatility and convenience. The A9 III also adds hybrid card slots for SD or CFexpress Type A cards. So while it's a bigger unit overall, the tradeoff with the A9 III is more features and flexibility.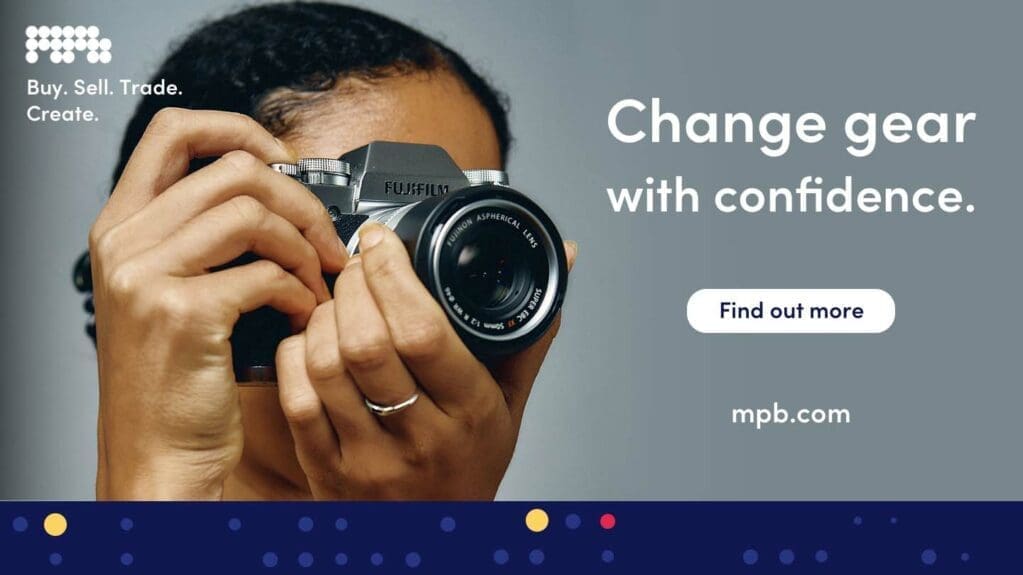 Should I Sell My Sony A9 II?
Deciding whether to sell your Sony A9 II for the A9 III ultimately hinges on your specific needs and shooting style. The A9 III's global shutter sensor, superior video capabilities, enhanced autofocus and better stabilisation present compelling reasons for upgrade, especially for professionals in sports, wildlife, or action photography where these improvements translate into significant performance gains. However, if the A9 II's capabilities already meet your requirements, the investment in the new model might not be essential. Evaluate the A9 III's advancements against your shooting demands and whether these improvements justify the cost and effort of an upgrade.
Overall, the Sony A9 III represents a significant technological leap over the A9 II, particularly with its global shutter sensor that enhances both still and video shooting capabilities. The improvements in video, viewfinder, screen, and body design make it a more advanced tool for professionals, especially those in fast-paced shooting environments like sports and wildlife photography. The A9 III's features cater to the needs of photographers who require the fastest and most reliable performance, albeit at a higher cost and with a narrower ISO range.
Sponsored: Thinking of selling your Sony A7 III or other camera to upgrade? Selling your gear to MPB is the most secure way to do it. With free doorstep pickup, super-fast payment plus over 300,00 customers and five stars on Trustpilot. Buy. Sell. Trade. Create.