SSD's have changed the way we work; the solid-state make-up means these drives are far more robust than the older optical solutions. That means that there are far more drive failures and the drives themselves will last for years even if regularly carted around in a kit bag.
What's more, while this isn't one of the latest NVMe type SSDs it is fast, really fast with a maximum transfer speed of up to 1050MB/s.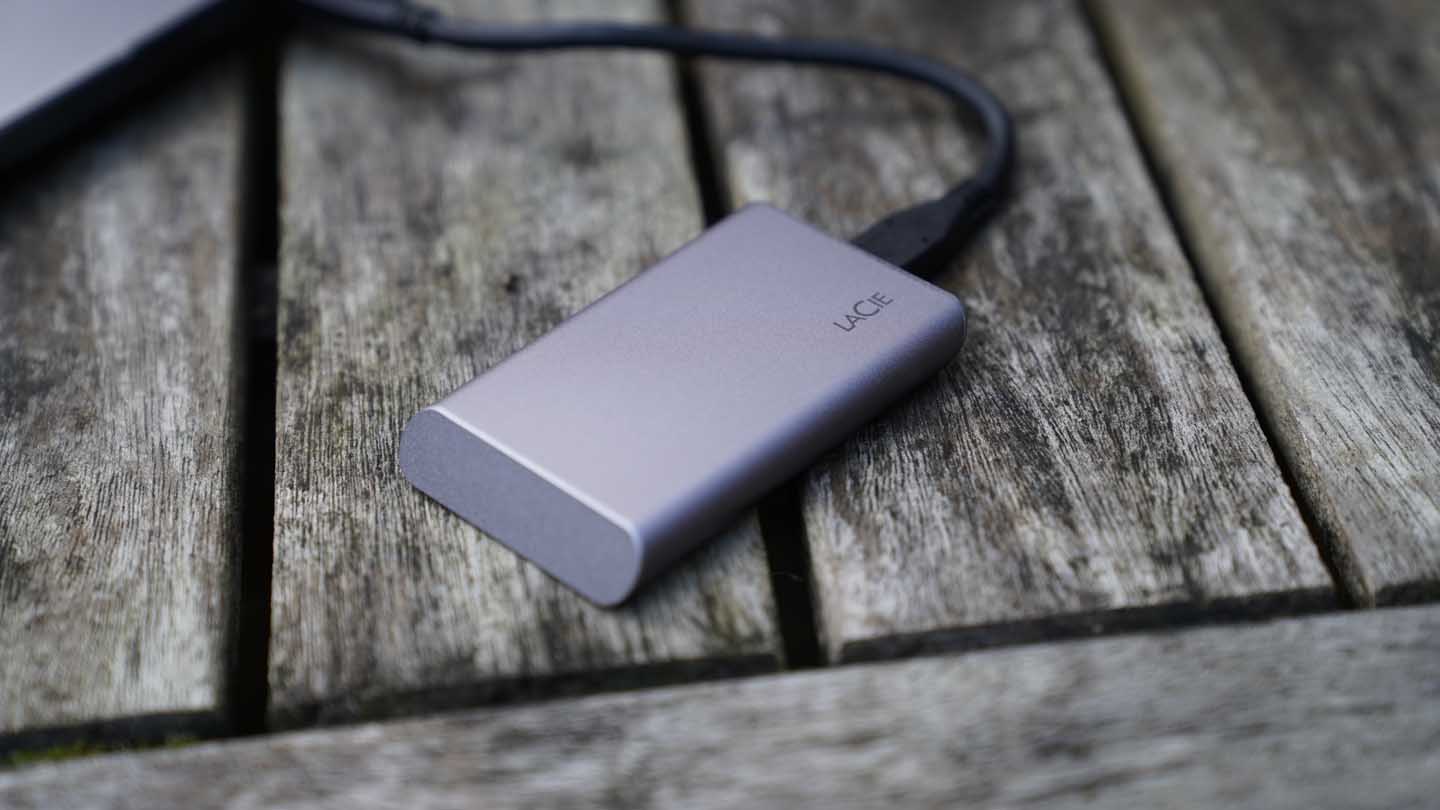 Inside the small metal casing, is a compact SSD that makes this one of the smallest and lightest 1TB drives available. The sleek hardware is supported by the LaCie Toolkit which enables access to the additional security and backup features.
Ultimately the drive works well as a working or backup drive and has the added bonus that the access can be locked down securely if needed.