The Godox X2T-S is a wireless flash trigger designed for Sony cameras, providing full TTL metering and advanced control options. It's also available for other camera brands, ensuring that photographers using different systems can enjoy the same benefits. The X2T-S has wireless channel and group control, making it easy to manage multiple flashes in a shoot.
If the name sounds familiar, then that's due to the X2T-S being the update to the Godox X1T-S and offers several notable feature benefits that enhance user experience and improve overall functionality.
The first major update is the improved User Interface: The X2T-S boasts a more intuitive and user-friendly, making it easier for photographers to navigate and adjust settings. Further aiding navigation, the X2T-S features a larger LCD display, providing better visibility and a clearer view of settings and adjustments.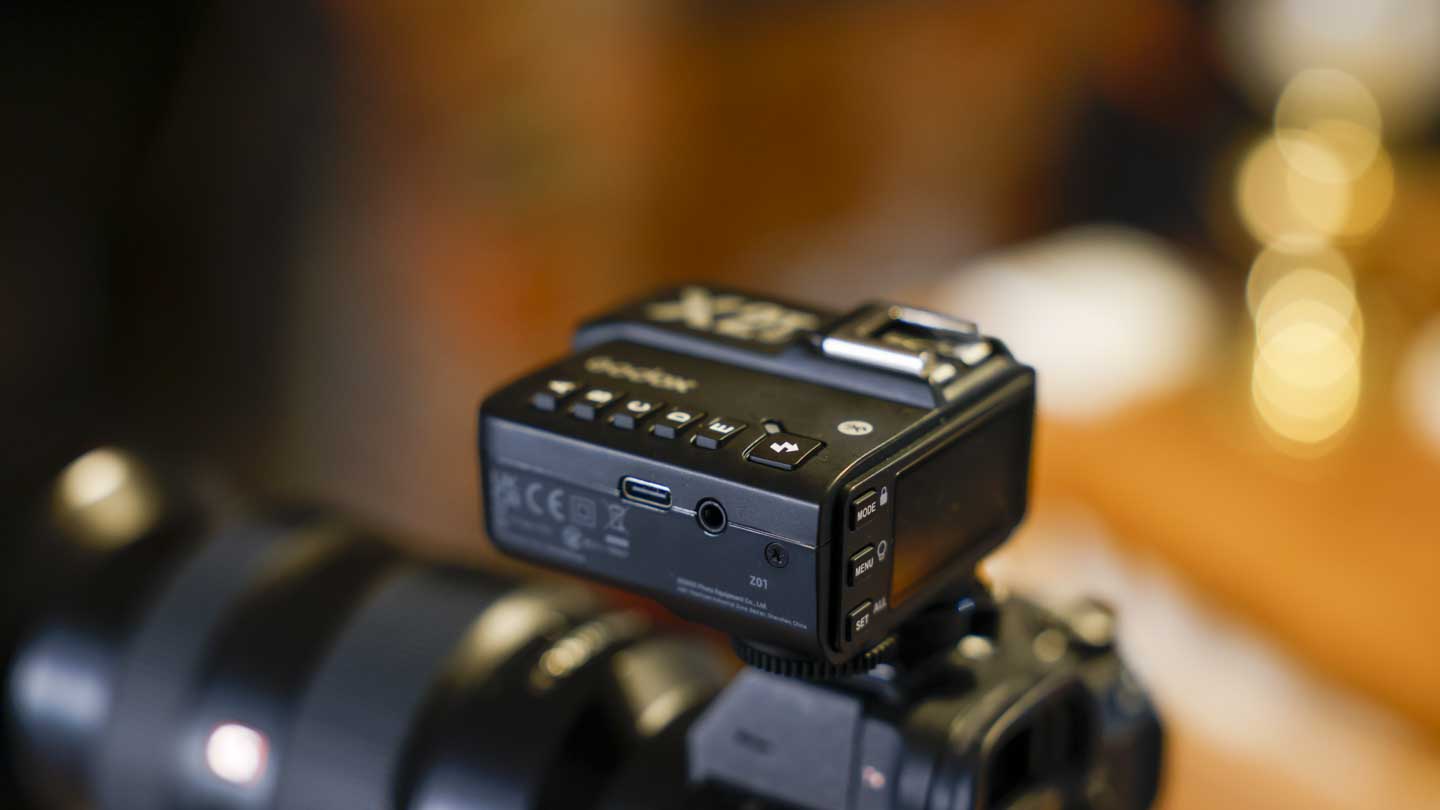 The addition of Bluetooth support in the X2T-S allows photographers to control the flash trigger using an iOS or Android smartphone, offering more convenient remote control options.
The X2T-S has added group buttons on top of the control unit, enabling quicker and more straightforward separation of flash units into groups and separate access to each group. The function buttons and group buttons on the X2T-S are backlit, making them easier to use in low-light conditions. The control dial on the X2T-S has been repositioned to the lower left corner, reducing interference with camera operation and enhancing overall ergonomics.
The X2T-S features an improved hot shoe quick-lock system that replaces the tightening wheel found on the X1T-S, offering a more secure and convenient attachment to the camera.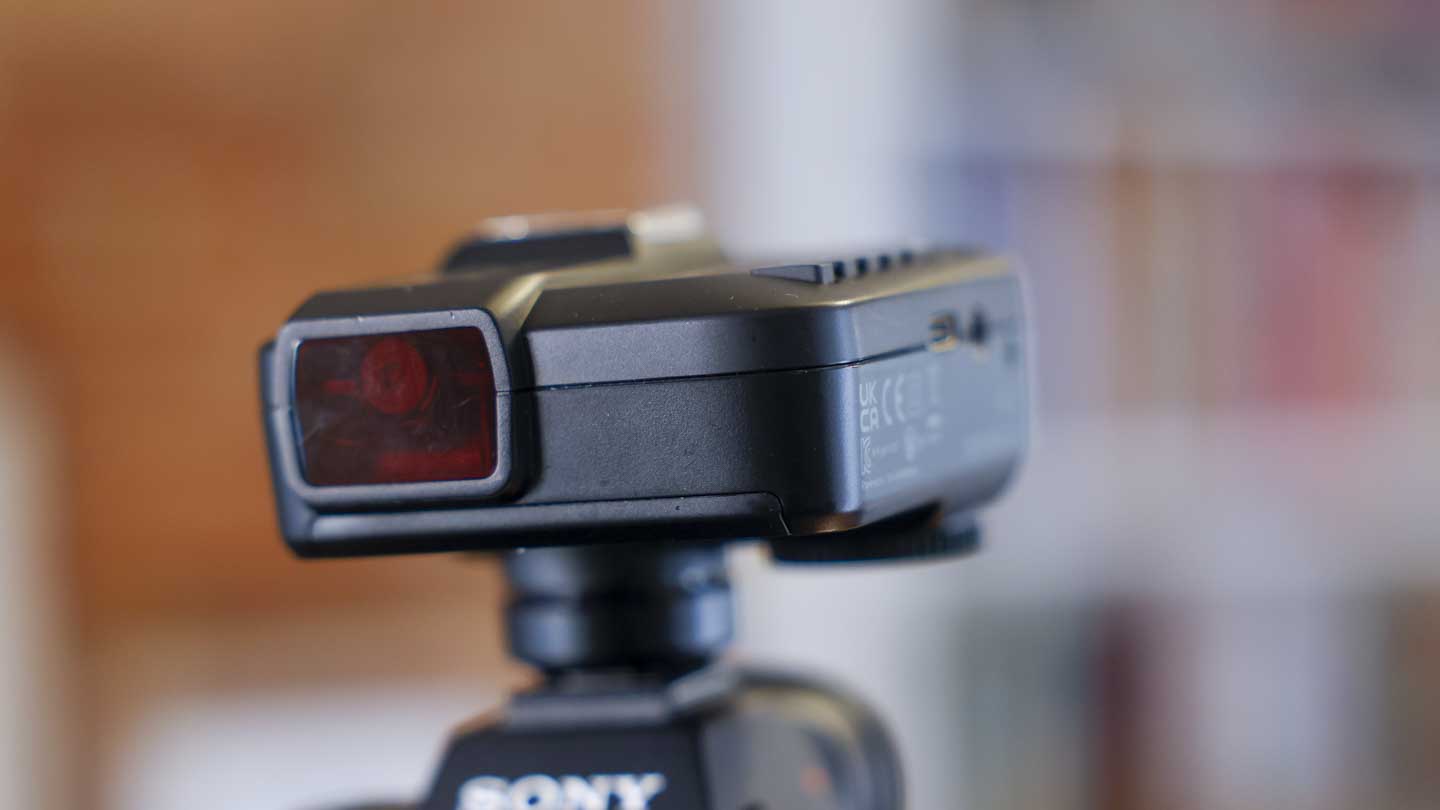 Power output control on the X2T-S now includes a minimum output of 1/256 with incremental steps of 1/10 stop, providing more precise control over lighting.
The addition of Bluetooth support allows photographers to control the flash trigger using their smartphones, making it even more user-friendly. The X2T-S is powered by two AA batteries, making it both portable and easy to maintain. It also features a focus assist light for improved low-light performance.