Huawei is developing a smartphone camera with six aperture blades to help give smartphone photographers more control over depth of field, according to a new patent.
Dutch tech website Let's Go Digital spotted a patent Huawei filed earlier this year with the World Intellectual Property Organization, which was made public late last week. The patent, entitled 'Aperture, Camera module and Electronic Device' details how Huawei plans to build a variable aperture into future smartphone cameras.
The technology will be similar to that in interchangeable lens cameras, and will likely be reserved for Huawei's flagship Mate and P-series smartphones. Let's Go Digital worked with designer Technizo Concept to produce the renders below based on the patent information.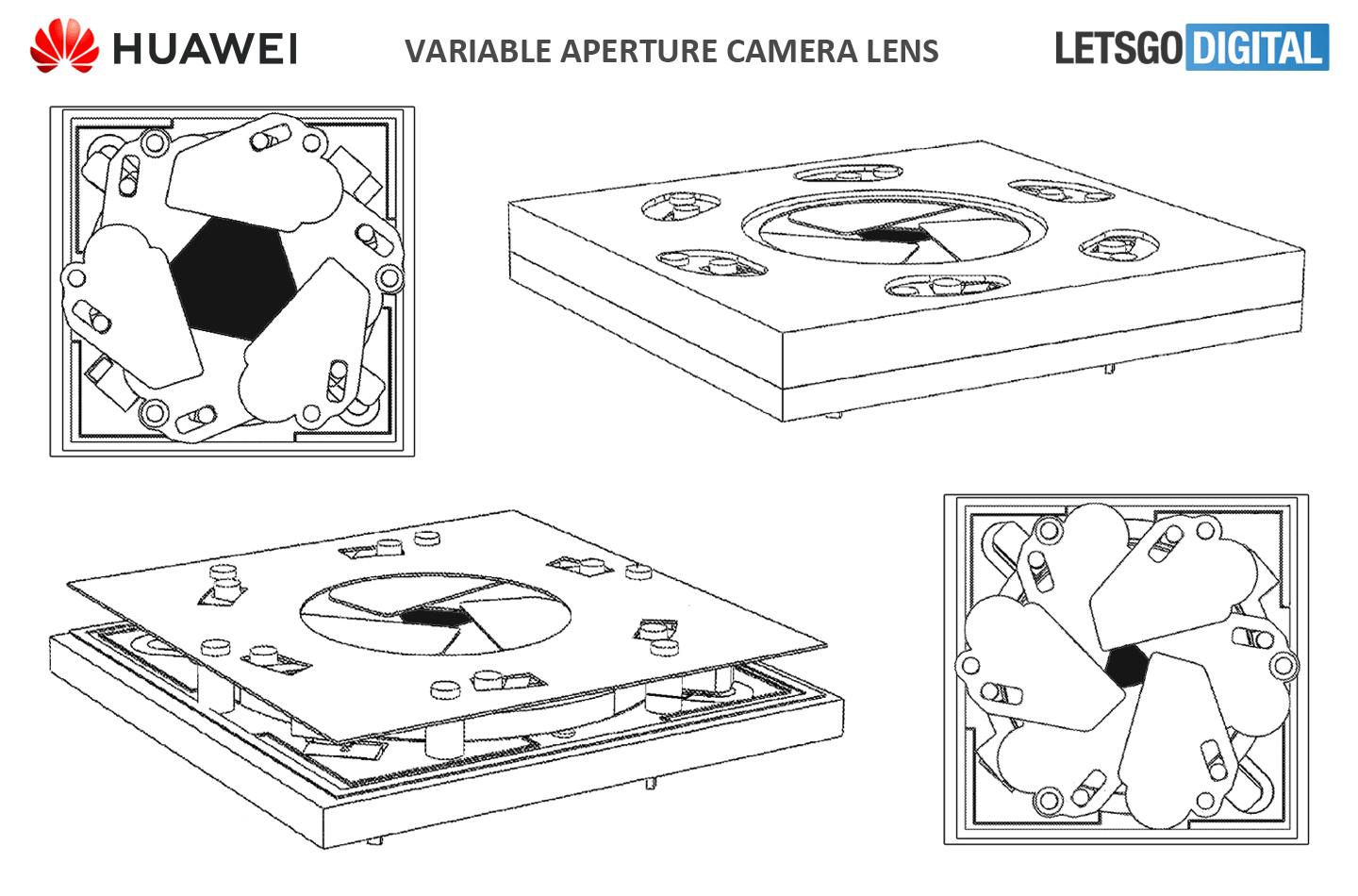 Samsung and Oppo are also believed to be working on similar technology, according to patents they have each filed.
Time will tell if this technology makes it into any future Huawei phones. Manufacturers often file patents for technology that never sees the light of day; however, this could be the smartphone camera feature that many photographers have been waiting for.